Flavia makes it a Clarke 1-2-3 in the Around the World Quiz
Final Result of the Around the World Quiz June 2003

Year 10 and 12 Geography Fieldtrip
Mt. Lozčre June 2003
The Reichstag FireTrial: IGCSE History

European Virtual School meeting at the IST - June 6-9 2003
IST 'Highly Commended' in online competition
IGCSE History Coursework May 2003
Year 10
Mississippi River Study
Matthew's Group
Simone's Group
New IB ToK site and discussion forum May 2003
IB Geography discussion forum launched May 2003
Fieldtrip to Lascaux April 2003
Watch Y8 make their archaeology
PowerPoint presentations

How many planets would we need to support Year 11 Geographers?
Year 7 Trip to Albi
March 2003

Have you started your IGCSE
History and Geography revision yet?
Year 10
Plate Tectonics
Presentations February 2003
Around The World Quiz Round 4
April 2003
Tom Callaghan edits the
Year 11 History appeasement debate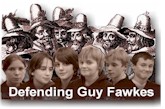 Can you defend Guy Fawkes? Year 8 legal team face mission impossible!
Metlink 2003
10th - 14th March 2003
Weather Active Phase
Ben wins the Henry VIII booklet competition 2002
IST Digital Weather Station
First screen captures
Around The World Quiz Round 3
February 2003
The Versailles Project 2002
November 4-15 2002
Year 8
Dorset Coast Projects
November 2002

Year 11 History - Nazi Propaganda Videos
London c1600
Year 8 role-play videos
24 October 2002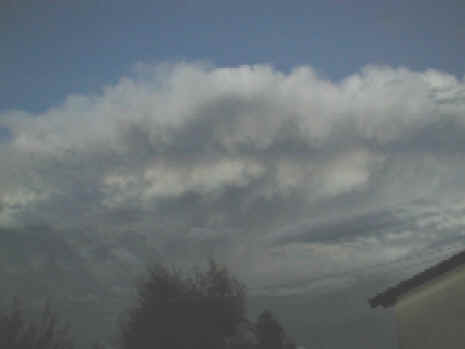 Toulouse Storm Images
21 October 2002
Approved by the Association of Teachers' Websites.
September 2002
Year 8 Geographers gear up for Metlink Project